ENTRADA Career Kickstarter
Discover Your True North To Success in 12 Weeks
To Work Your Dream!
30+ hours

Course duration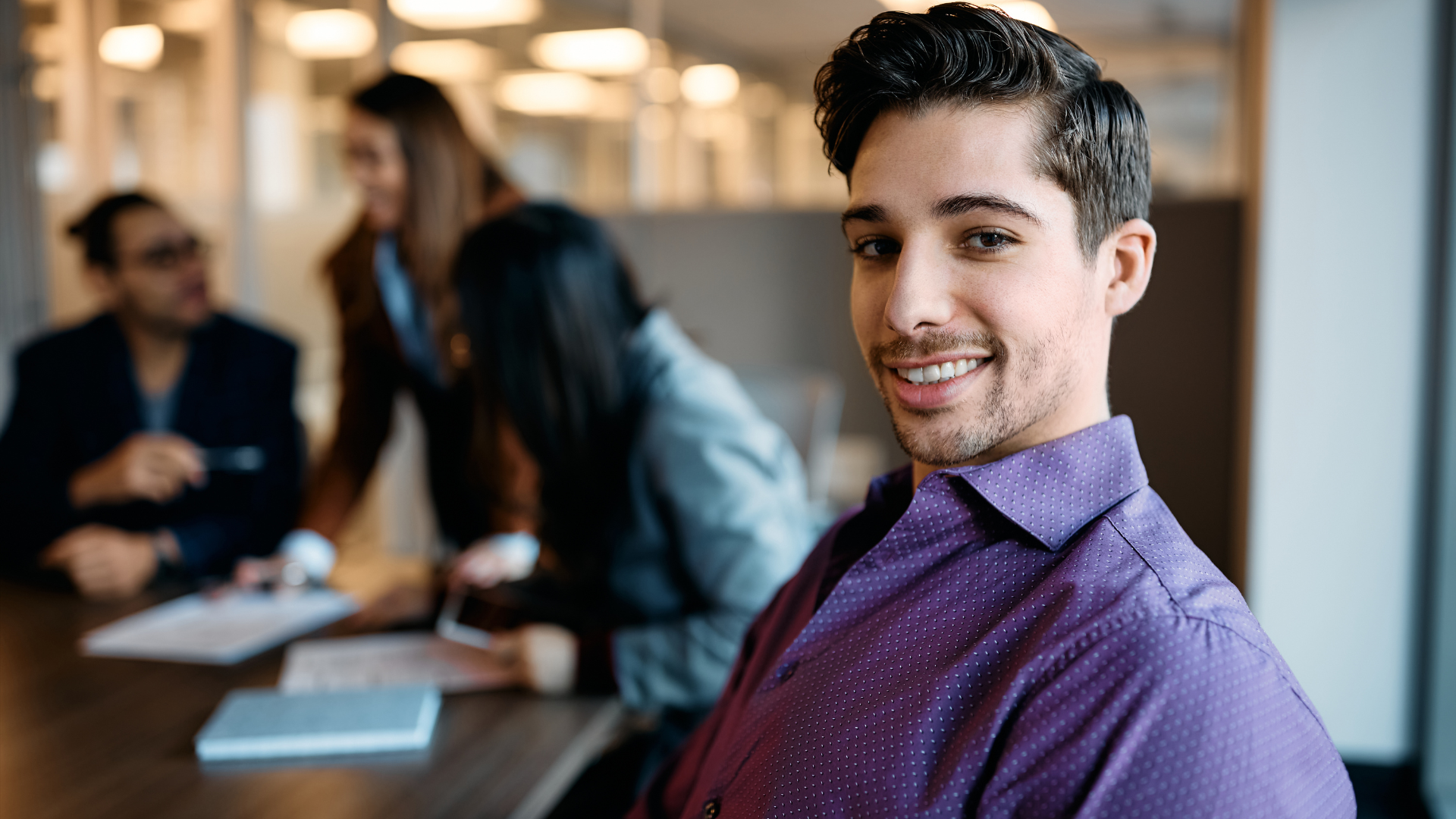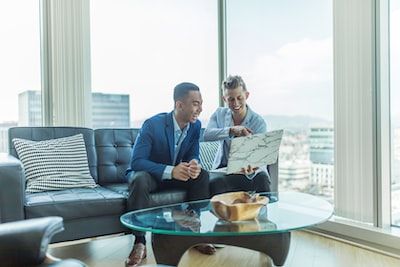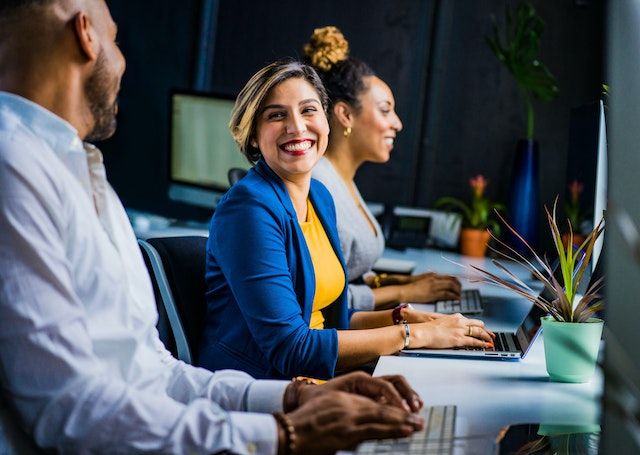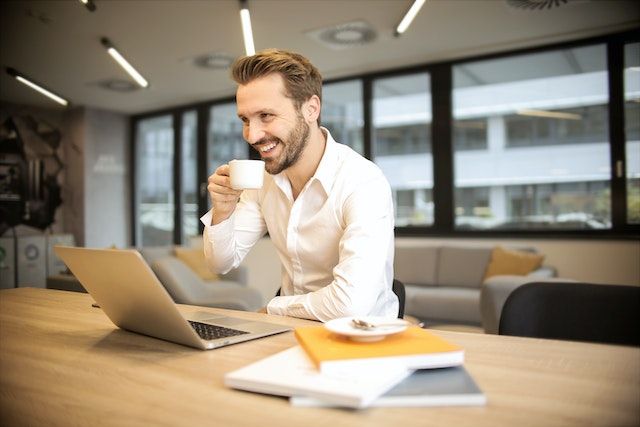 Take your career and
expertise to a new level!
13 Chapters

6 Assessments
24 Activites

15 Videos

5 Bonuses

Created by

Rachel Newton
MTC CBCC MQT
Rachel Newton MTC CBCC MQT - Integrative Career Professional
She has been working in the fields of career and personal counselling, coaching and mentoring for 13+ years.
Rachel's distinctive communication style inspires individuals, groups and audiences around the world to engage in the personal & career growth.
Her philosophy is supporting clients at all levels of mind, body and spirit to help achieve meaningful life and career aspirations and wellbeing. Her holistic approach primarily focuses on experiential somatically based therapies such as Coherence Therapy, Body-Centred Coaching and Medical Qigong. She is dedicated to supporting clients to create transformation in their lives & careers.