Grow yourself.
Develop your Life and Career.
Work Your Dream.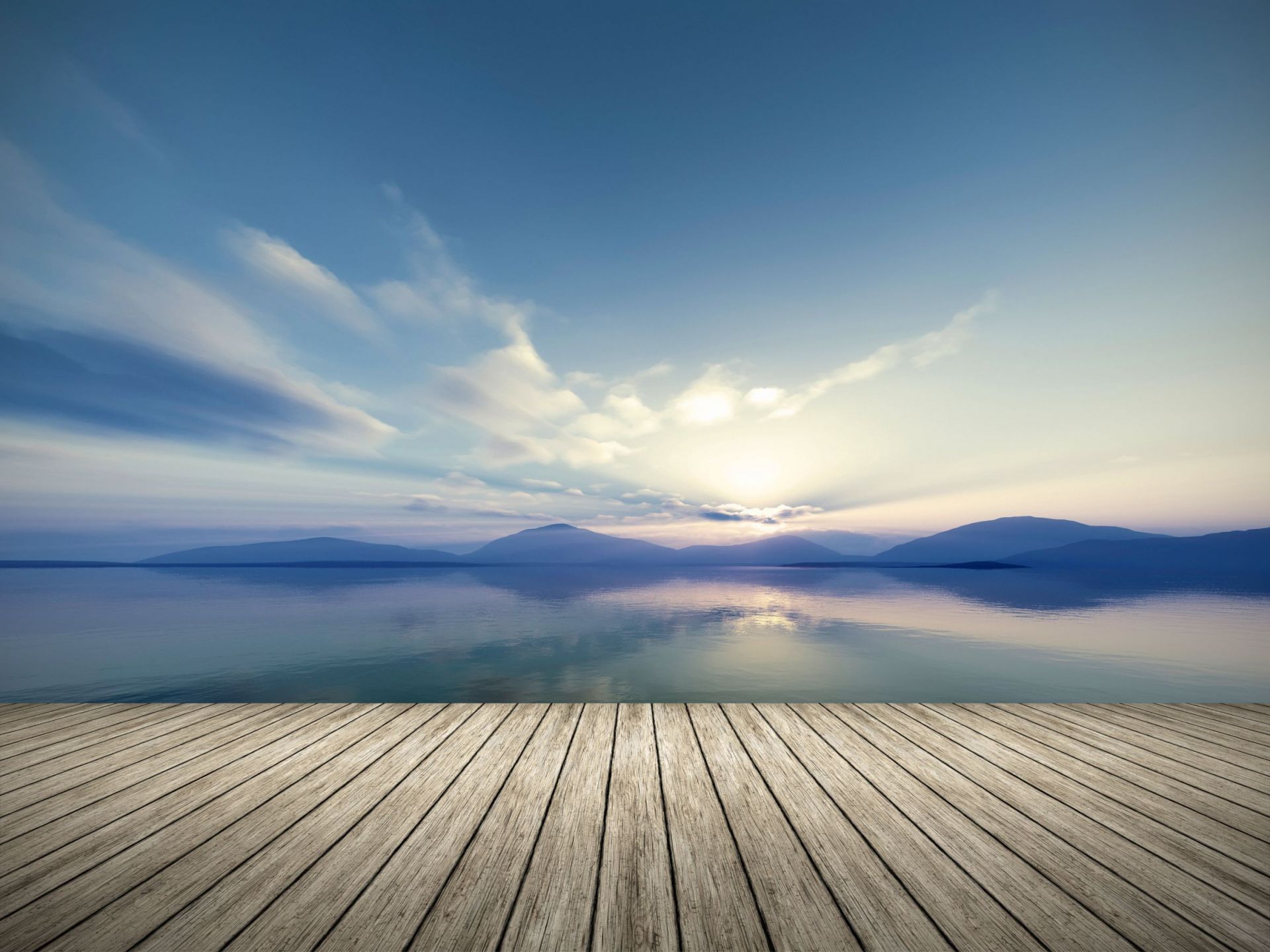 The choice is yours.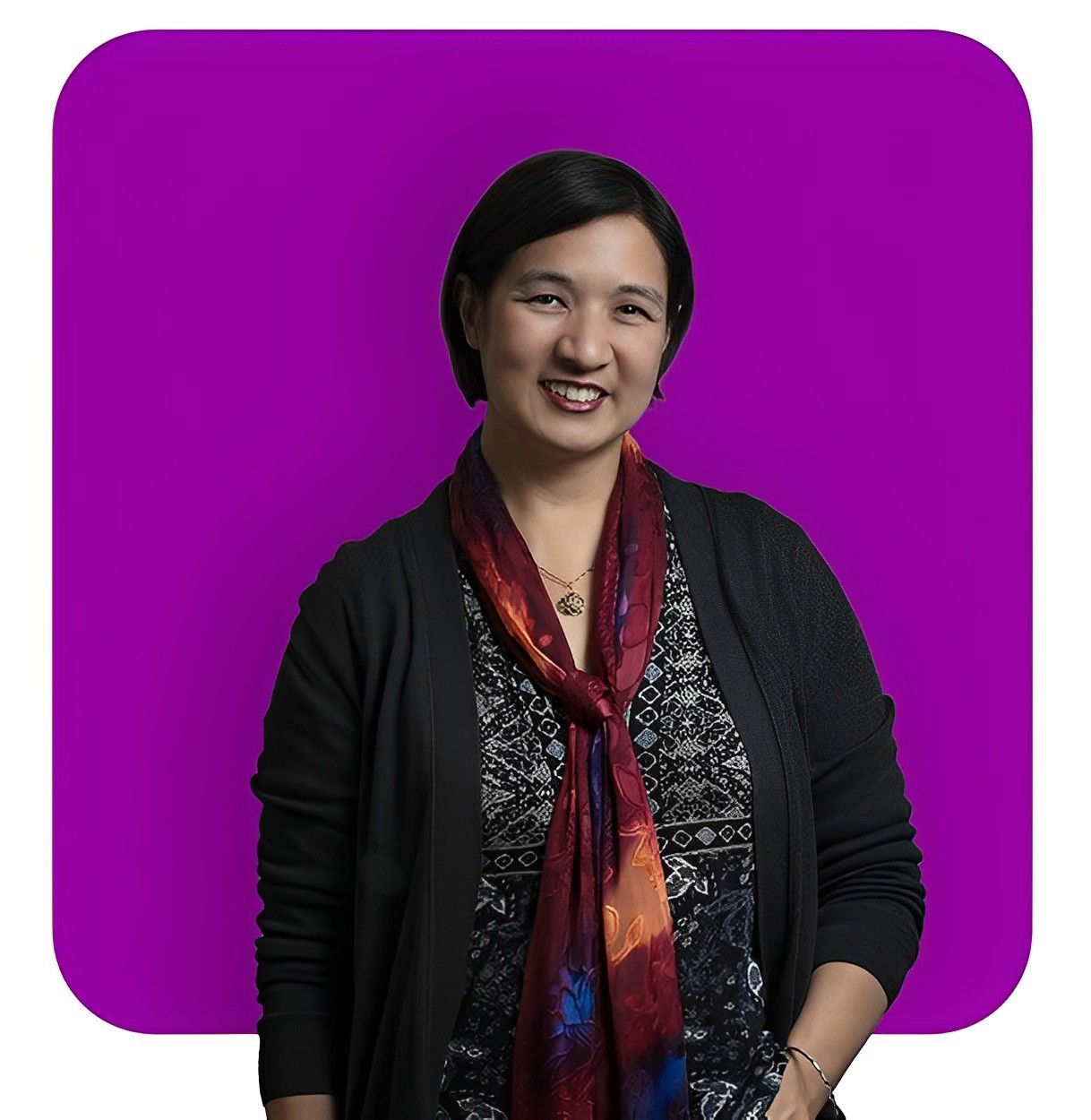 Let Us Be Your Guide
Entrada Academy focuses on how to help human beings prosper,
lead healthy and happy lives & careers. It is often referred to as having three different levels:
Subjective level
Individual level
Group level
Private Learning
A complete education program starts with private sessions, lessons and more.
Workshop Offerings
We will feature a series of special workshops led by me & guest instructors.
Peer Learning
Our learners can benefit from learning with their peers, no matter where they are.
Entrada Connection Programs
We offer special events & group experiences.
\Learnworlds\Codeneurons\Pages\ZoneRenderers\CourseCards
Join our school and you won't regret it..
We're lots of things here at Entrada Academy. We're a community of practitioners. We're a science-based online resource packed full of courses, techniques, tools, and tips to help you put positive learning into practice every day.
If you're a curious learner join our community today using the button below. Welcome.
I can't wait to meet you!
Entrada Academy is the key to connecting your goals to your future achievements. I will help you unlock your inner potential
so you can excel personally & professionally.
Be empowered. Boost your confidence. Master your life & career!

I'm an expert in wellbeing and want to share my tips with you on how to bring more fun into your life.
As a Certified Integrative Career Professional, I work with clients individually and in groups on a deep level.
I help identify your authentic self to discover meaningful work and purposeful clarity around life and career change
that is customized for you, your gifts and strengths.
We create outstanding & sustainable results by
aligning your personal and professional goals.
We achieve this by developing and implementing a realistic plan
to sustain you for a lifetime.



Rachel Newton MTC CBCC MQT
Integrative Career Professional
What our community members say:

"Your online facilitation skills are fantastic. The group is well held by you." - Jenna
Jenna
"Rachel created a sense of community through first having us meditate and by reciting a text, then creating a safe space to share as a group."
Angela
"Rachel understands what fundamentally makes a workshop go well and leads with courage!"
Matt